/ January, 2019
Running in Barcelona: Here Are the Best Spots
Jet lag–anyone who has traveled internationally knows it can be a pain to get rid of. It doesn't need to be. For an American student visiting Barcelona, running was a useful way to combat jet lag. The Sharify app not only helped this student plan runs in a new place, but also meet people with a shared passion for running.
Whether you are new to Barcelona or a local, this award-winning app can help you plan a running route in a new location. You may even make new friends along the way.
Cassie shared her experience with Sharify.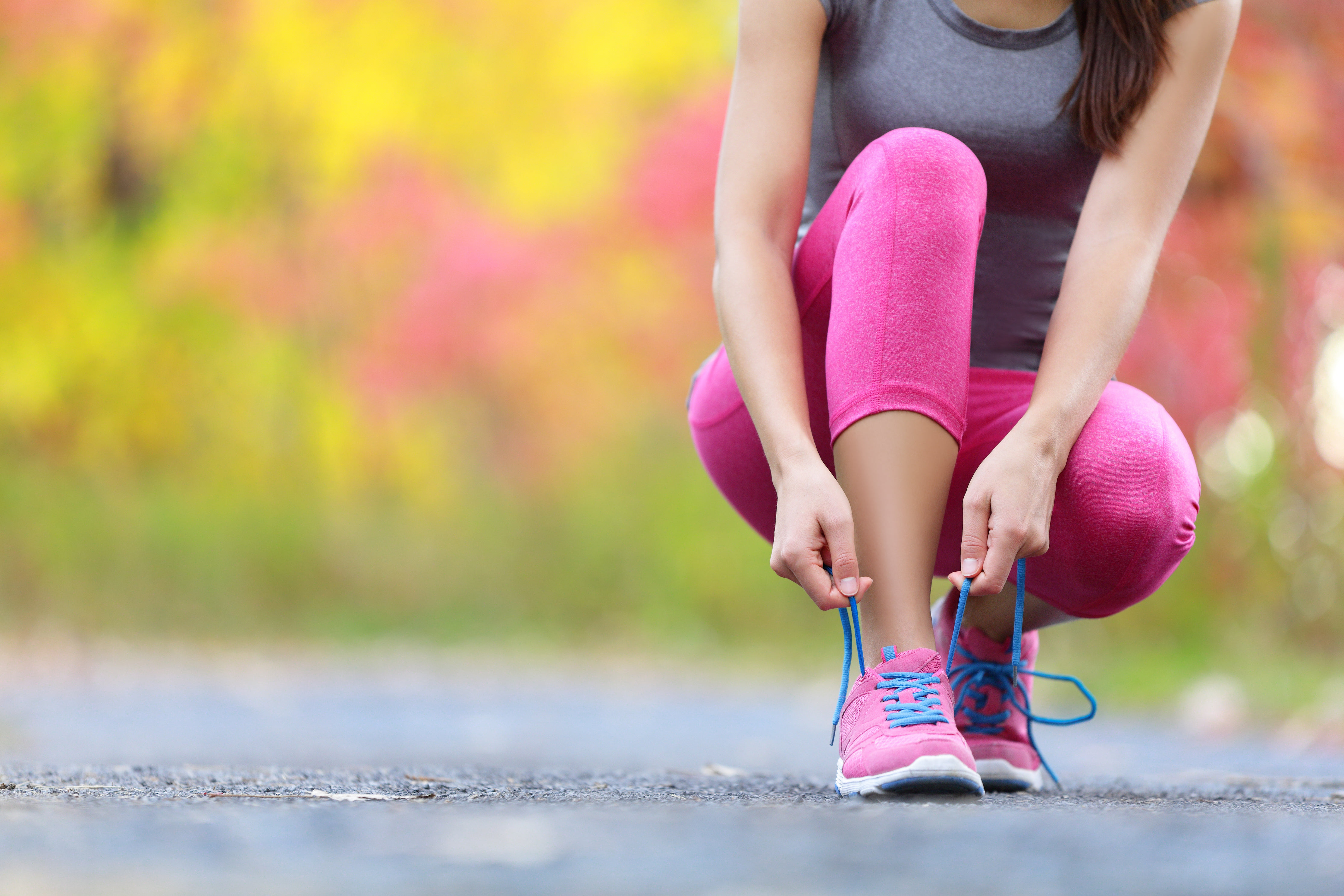 Joining the Sharify community
"I have always loved running. It is my favorite way to eliminate stress and increase my energy during the day. I especially love running in groups, because it helps motivate me to finish the run. When I arrived to Barcelona, I didn't know how I could meet people who also wanted to run in groups."
"A friend told me about Sharify, and I decided to give it a try. I joined the running community on the app, which showed me when someone was planning a run near me. The best part of using this app is that the events being shared are actually happening near you and in real time. Also, I didn't have to sift through any other types of posts–I could just find an event, and go."
"I met both local and international friends through Sharify, and now we meet up to run all the time."
Are you a runner who also wants to meet people who share your passion? It's easy, here are some of the most popular running spots in Barcelona:
Let's share…running spots with a view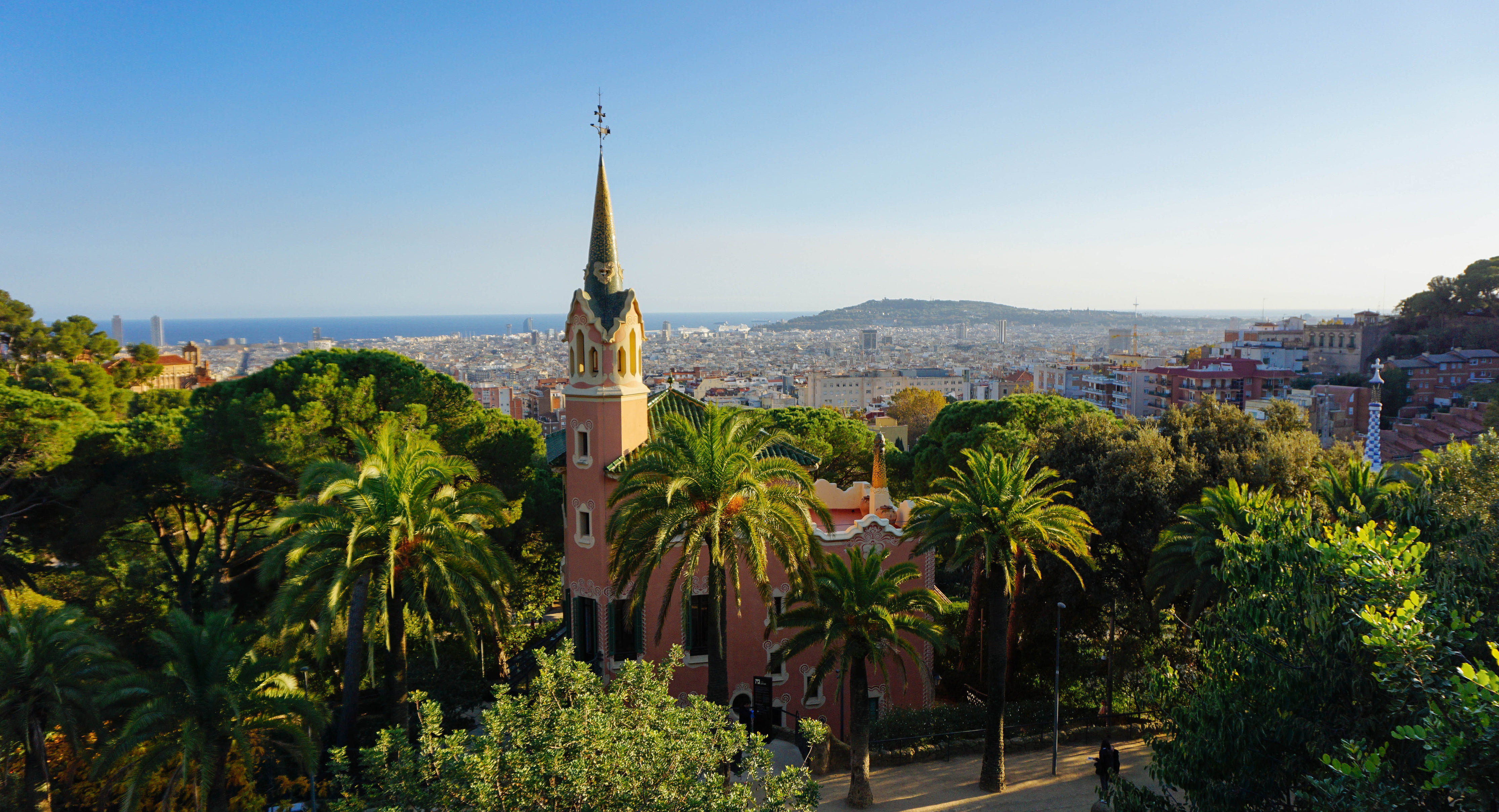 Carretera de les Aigües: water pipes used to run through this 18 km road, but now it is a flat, clear trail with an amazing view of BCN
Passeig Marítim: a spacious boardwalk that goes from the W Hotel to the Forum (5 km)
Avinguda Diagonal: from Plaça de les Glòries to Forum–with a view of the business district, including the towering Torre Glòries (approx. 5 km)
Avinguda Diagonal: from Francesc Macià to Sant Joan de Déu Hospital (approx. 7 km)
Montjuïc Mountain: quiet roads with many gardens and museums along the way–just be aware it may be a more challenging route due to hills