/ April, 2020
Mother's Day 2020 in confinement
Hello sharies! Mother's Day is getting closer. Even if the majority isn't able to spend it with her, we can celebrate together anyway.
Here you have our ten suggestions for Mother's Day!
1. A special breakfast
If you live with her, why don't you surprise her by bringing breakfast in bed? Show your chef side and give her a special moment. And, if due to the confinement, you won't be with her, there is no problem: deliver the breakfast from her favourite bar.
2. Have a little Spa at home
Mothers are always running within their job, out or at home. They take care of everything and more, and they deserve a little cuddle on this special day.
Prepare her a bath, make her a little massage, create a relaxing infusion.
3. Make together your mother's favourite receipt
Give her time together, and this is for sure, the best gift for all mothers. Enjoy this day together, making her receipt or making something new. Even if it is on the other side of the screen, she will love it!
4. Give her favourite flowers
Can you imagine your mom surprised face when she gets up, and she'll find her favourite flowers? Delivery her favourite flowers will be small details which, even if apart it will make you feel closer than ever.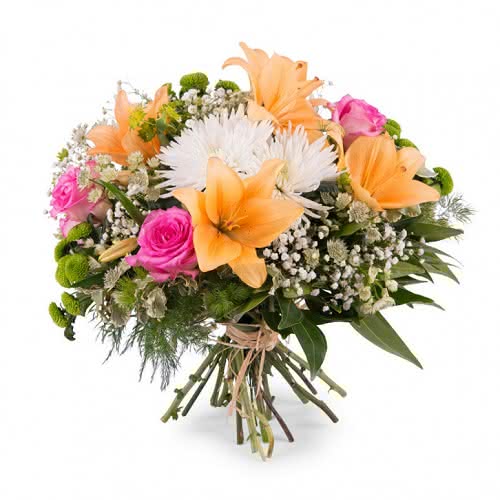 5. Make a photo's album
Mother's Day is a perfect day to go together through memories. Create virtual or actual photos of her collection, and she will love it.
6. Make lunch or dinner
If you live with her, get up early on Mother's Day and look for a great receipt and start working on it. On this particular day, make her feel special by making her dinner or lunch.
If you don't live with her, don't worry. Think about a nice restaurant or her favourite one and give her dinner as soon as you are free again.
7. Give her a chocolate box
Everybody loves chocolate and candies. Surprise your mother with a delicious Nestlé red box, and it has a great variety of chocolates! If she is more greedy, you can add a candy pack!
8. Give her future travel
One of the things we would love to do right now is travelling. Start planning surprise travel with your mother or, better, plan it with her. When confinement ends, you have a great holiday together!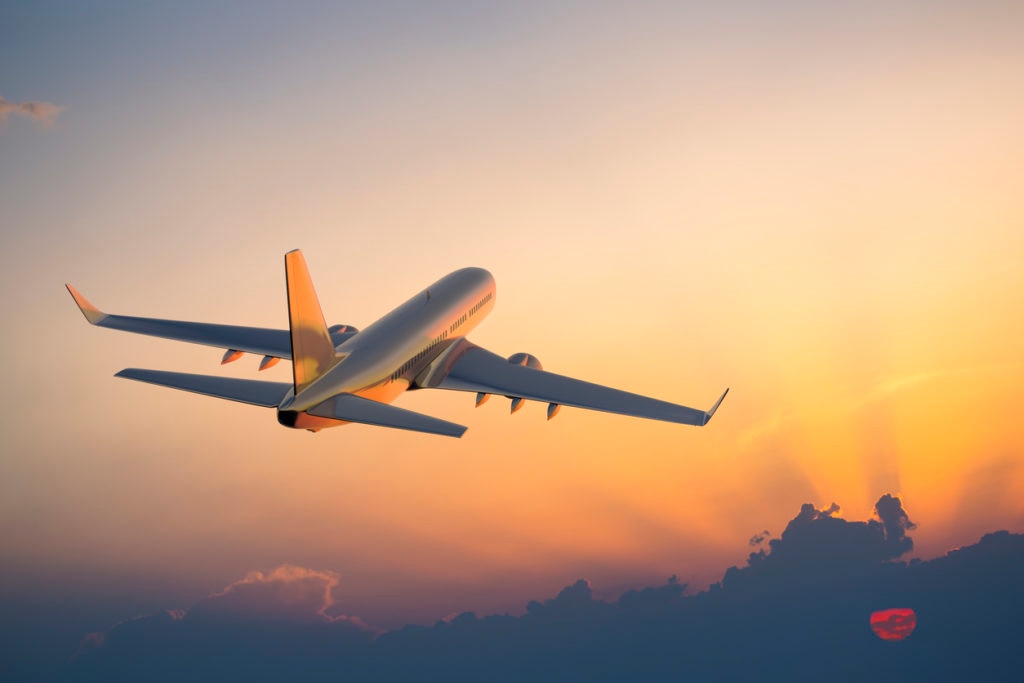 9. Give her an experience box
You can never go wrong with an experience box. There are so many options and varieties: dinner at great restaurants, skydiving experiences, adventures in the mountains or two nights stay in different places. You just need to pick up your favourite one!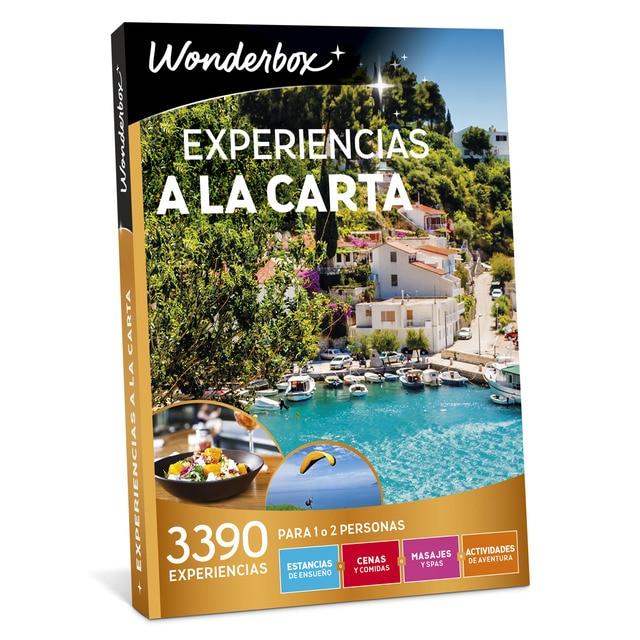 10. Call your mom and tell her you to miss her and you love her
There is one thing, none can skip on Mother's Day: tell her how much you love her. Tell her how much you miss her and how much she always helps you.
You know what she likes and what the perfect gift to her, but for sure we never say enough times I love you to her.
These have been our suggestions for a virtual Mother's Day. Don't let the confinement prevent you from celebrating this lovely day!
SharifyApp