/ March, 2019
This spring, de-clutter your phone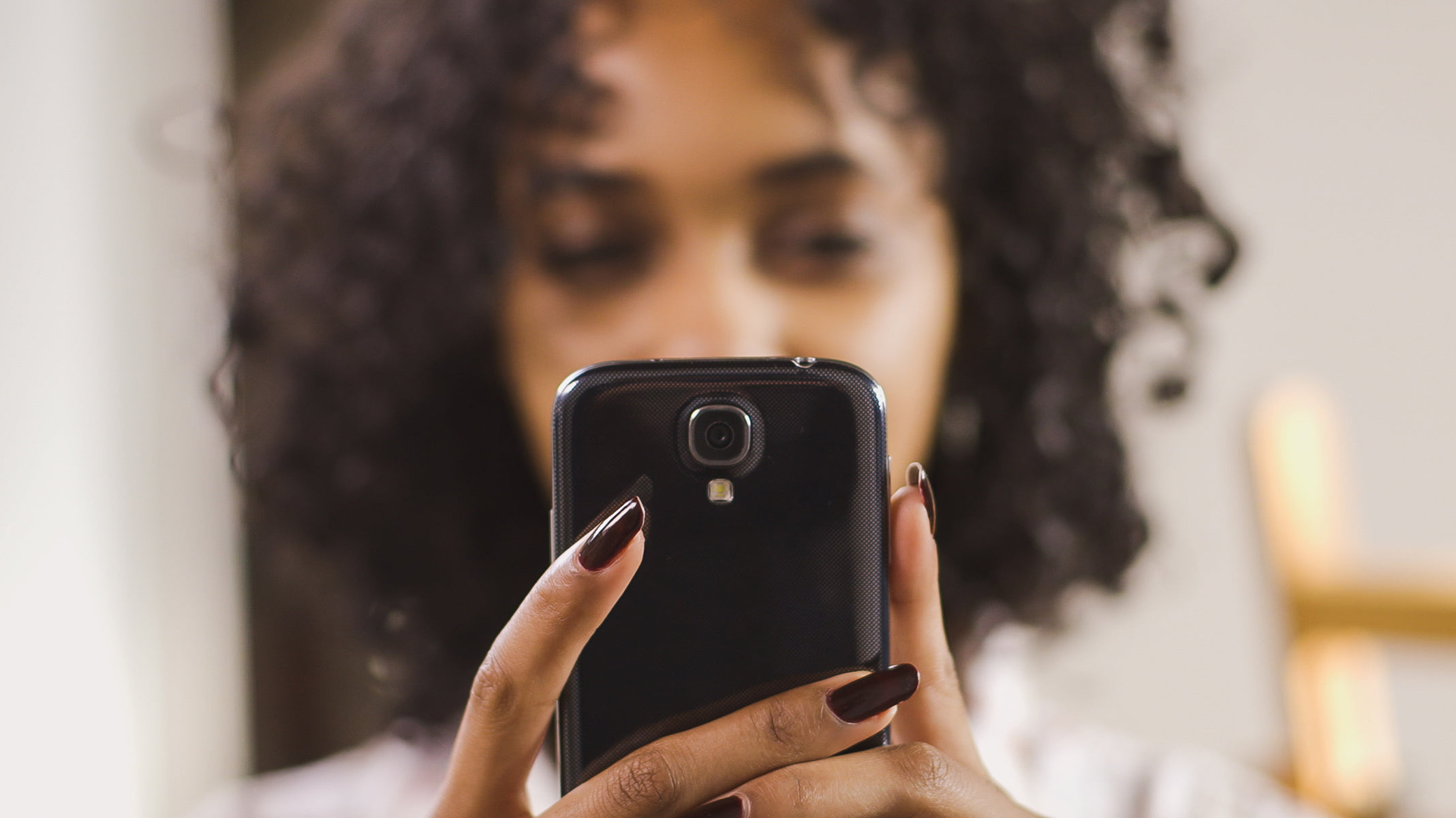 As spring returns, many people may be doing some spring cleaning. The business of winter holidays and unpredictability of winter weather often means life gets messy during cold months. Tasks go undone. Desks, closets, and offices become cluttered. This is normal.
The fresh air and sunny skies that come with spring are a great opportunity to tackle all this clutter.
One place you might not think to de-clutter is your smart phone. While smart phones serve many useful functions, they can also be a source of stress. It's easy to become overwhelmed by the pressure of keeping up with social media, email, and other applications.
Here are some of the best strategies we've found to de-clutter your smart phone and increase your peace of mind.
1. Organize your apps
Sometimes the number of apps on our phones can make our phones cluttered and hard to navigate. However, putting related applications in a single folder is a simple solution. This trick decreases the amount of phone space you have to dedicate to applications and makes it easier to find specific applications.
For example, if you are someone who loves to edit photos and create photo collages, you may have a lot of applications for these purposes. To organize them you could make a folder labeled "Photo Editing Tools."
2. Cancel irrelevant alerts
Smart phones can be a great place to set reminders and store daily schedules. Reminders may become outdated, though, so it's important to occasionally look through them and cancel the ones that are no longer relevant.
You may have set reminders for yourself to remember to study for a weekly quiz, take a daily medication, or renew a monthly prescription. However, if any of those reminders are no longer relevant, get rid of them. There's no need to be distracted by random alerts on your phone that don't benefit you.
3. Organize your email system
If you're like most people of this generation, your email inbox is always full. Whether you're someone who likes to open every email, or someone who doesn't mind leaving some emails unread, there are ways to organize your inbox.
Many people sign up for regular emails from stores, organizations, and clubs they are involved in. Eventually, some of these emails become irrelevant, so it can be beneficial to unsubscribe.
Decreasing the number of emails you receive will likely make opening your email less stressful. It will make it easier for you to find the most important ones.
4. Update your calendar
A new season probably means your calendar is changing. Meetings, dates, and deadlines are likely on the brink. In any event, it's a good idea to update your calendar and set new alerts for all the good stuff you've got going on this spring.
Keeping your schedule handy on your smart phone can be a really smart life hack–that way if you ever lose a physical calendar, invitation, or meeting reminder, it will be available digitally for your reference.
5.Mindfully take time OFF from your phone this spring
As great as smart phones can be, the ultimate cure for stress is spending time away from electronic devices. Many studies say limiting phone use can decrease stress, improve concentration, and increase happiness.
That's a pretty good deal, but how can it be done?
This is something everybody has to figure out on their own. Perhaps the solution could be putting your smart phone in a drawer for an hour while you work out or go outside. Perhaps you could limit your social media usage each day.
If you like browsing social media to meet new people or stay up to date on events happening near you, Sharify is a good way to limit time searching on your phone.
Whether you're looking for an event or want to create an event, you don't have to spend much time on the app. In three clicks you can create an event, and in just one–you can join an event! Then, all you have to do is drop a line and go. 🙂