/ April, 2020
Top 10 movies to travel without leaving home
Hi Sharies! Who does not like to travel? Even though the current situation makes us stay at home, today Sharify takes you on a journey through the best travel films.
1. Eat Pray Love
What if one day you wake up and no longer find the meaning of your life? That is what happens to Liz, who decides to leave everything and start a journey of self-discovery. With her, we will travel to Italy, India and Indonesia. Passport at hand, we are going!
2. Midnight in Paris
An American writer, along with his fiancee and her parents, travel to Paris. While strolling through the Latin Quarter, set in the magical 1920s, Owen meets characters he never imagined meeting. A trip to a fascinating time and city.
3. Into the Wild
In the 90s, young and idealistic Christopher leaves all his belongings and benefits to undertake a trip to Alaska. Abandon civilization to come into contact with wild nature. This adaptation of Jon Krakauer's best-seller will make us discover the most untamed face of travelling.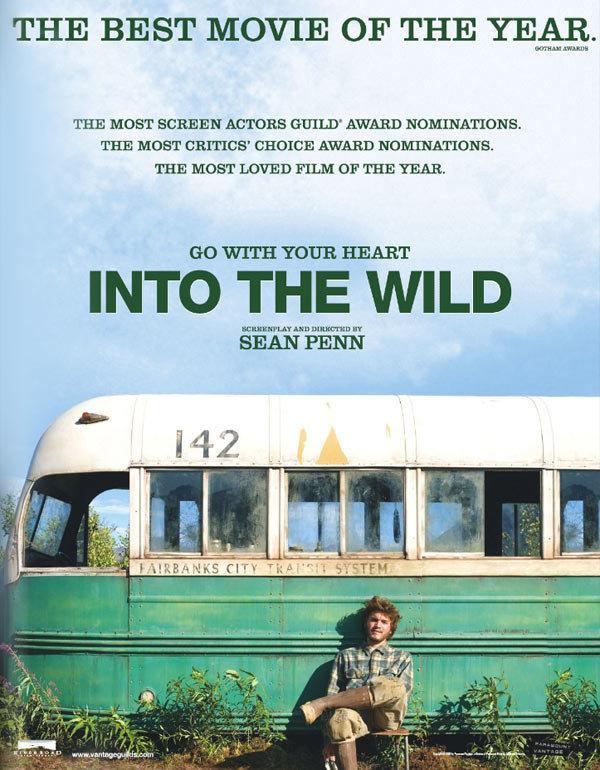 4. Mamma Mia!
We are going to the bluest sea in the world: welcome to Greece! We are in Sophie's marriage, raised by her unconventional and rebellious mother. Sophie always wanted to meet her father, even though the mother refused to reveal her identity. When it seems that the young woman is close to achieving it, three possible candidates appear. Let yourself be carried away by the music of ABBA and the enchanting panorama of the Greek islands!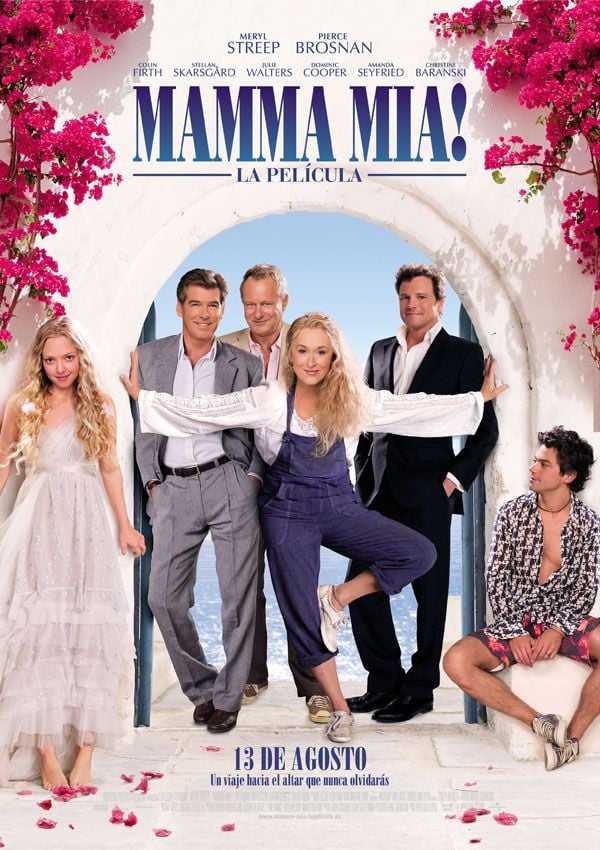 5. Wild
After a series of personal experiences, such as the death of her mother and her divorce, Cheryl decides to travel alone 1,600 km. Thus the protagonist of Alma Salvaje begins her journey along the Pacific Summit Trail. Fasten your seat belt and go!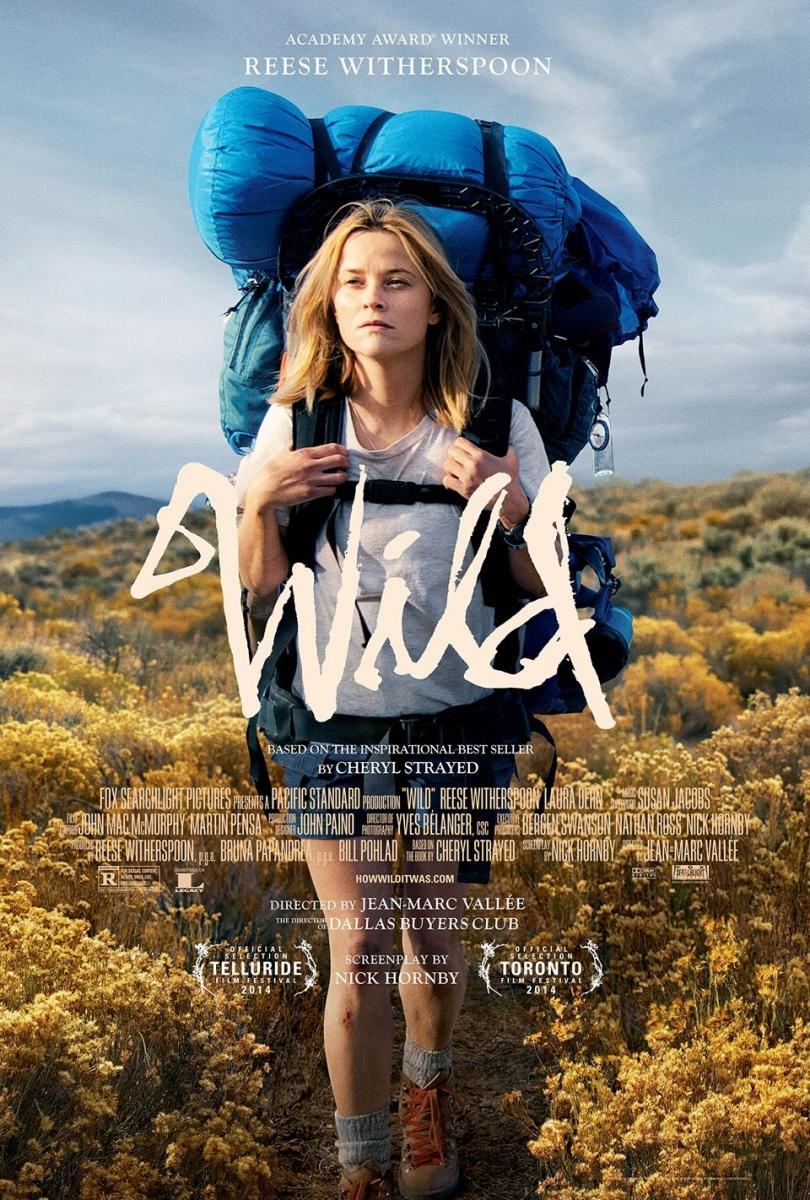 6. Hector & the Search for Happiness
Hector, an adorable psychiatrist, does not understand why he cannot achieve happiness in his patients. So he decides to take a trip around the world, he wants to find the key to happiness. Will he find it?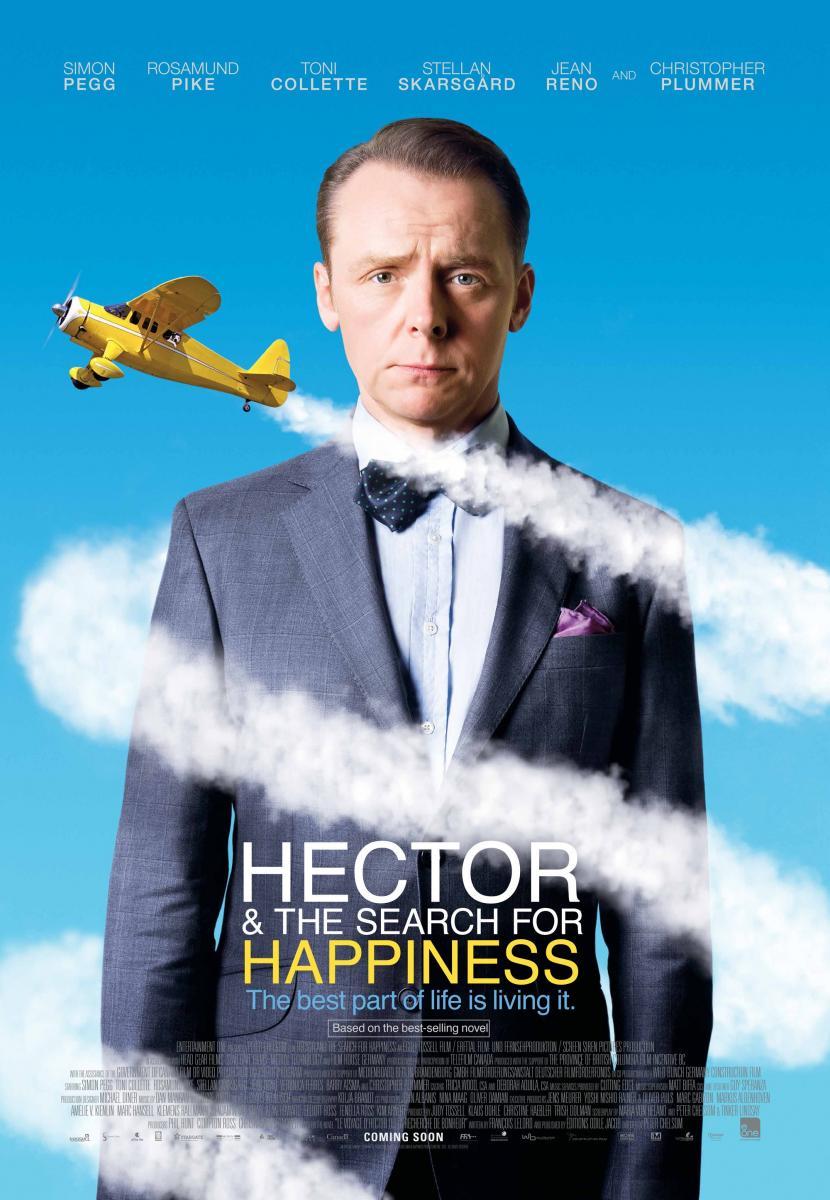 7. The Secret Life of Walter Mitty
Walter Mitty, a worker in the magazine photography department, lives a dull and monotonous life. However, he dreams of being a hero who lives different adventures. Thus, one day he decides to undertake a journey that will change his life, a trip to extraordinary countries like Iceland and Greenland and, finally, lives his adventure.
8. Under the Tuscan Sun
Frances, a young writer, is having a difficult time in her life and has lost her inspiration. So her friend gives her a trip to Tuscany, to lift her spirits. Here, Frances will find a new home, learn local customs, and believe in love and happiness again.
9. My Life in Ruins
Georgia, originally from Greece and raised in the United States, works as a tourist guide. Although tourists focus only on souvenirs and not on the rich history of Greece, she does not despair and continues to teach her knowledge of Greek culture. Until one day, during one of her excursions…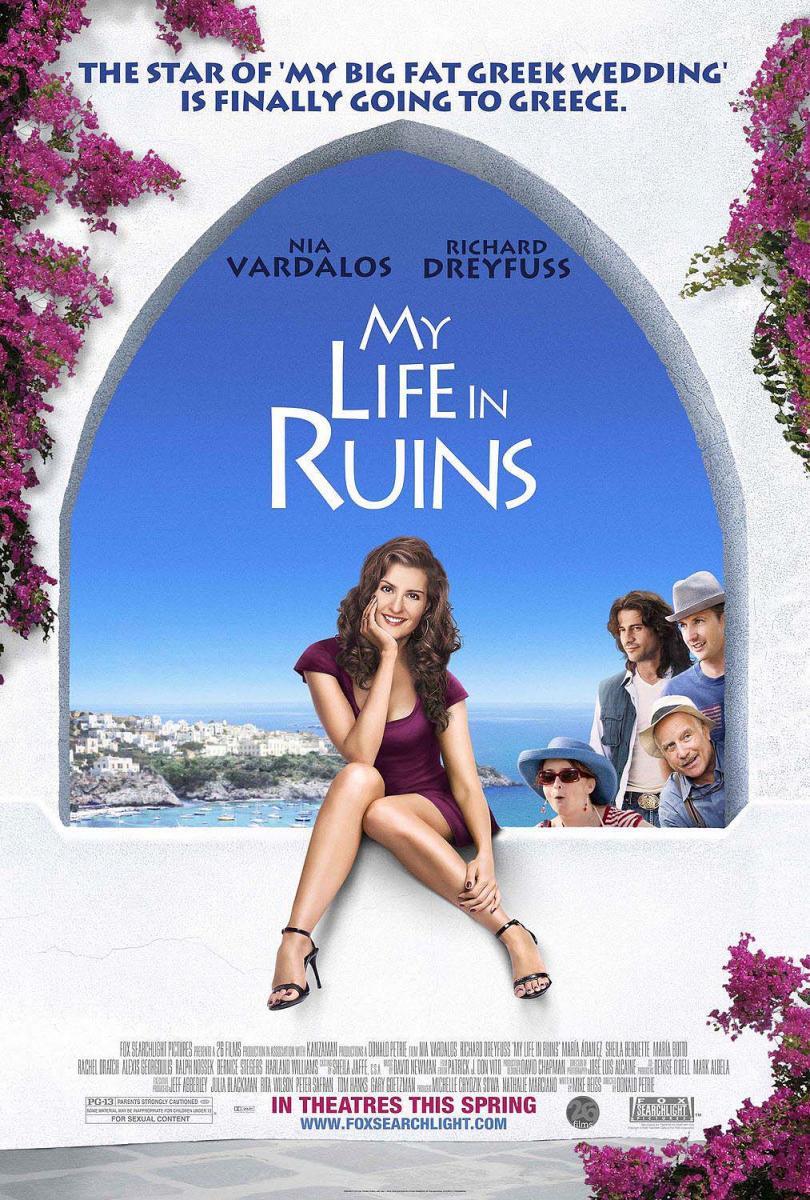 10. The Art of Travel
Conner Layne decides to turn his life around and go on a journey. Along with his friends, he will tour Central and South America, starting with Nicaragua and the Darien jungle. The adventure continues until reaching Colombia, Panama and Peru. A journey is full of experiences and many obstacles.
Our top of movies to travel without leaving home ends here. Some well-known and blockbuster films and others not so well known, but just as exciting. Sharies, what did you think of this new top? Enjoy these trips and keep fighting! #I stay at home.

Sharify App